About Us
With the experience, know-how and innovative perspective that we have gained since 1986, we have reached today's product and service portfolio according to the demands of our stakeholders.
Vision
To be a global brand that is preferred by professional consumers in electrical connections.
Mission
To be your global partner in electrical connection solutions.
Choice of Professionals
We offer solutions to many different industries with our wide range of product portfolio.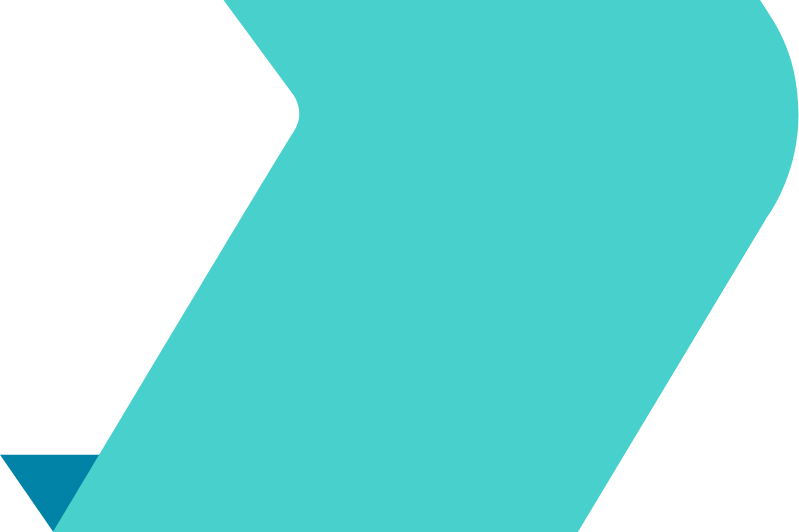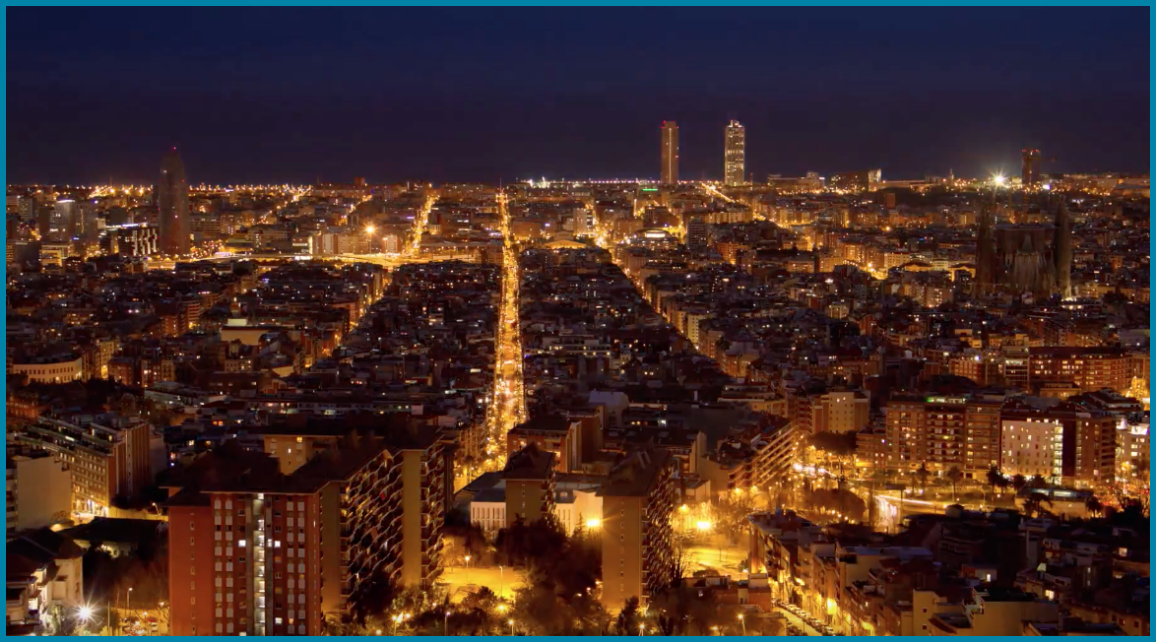 Click to watch the introduction film
Our quality policy
Human and Environment focus
We believe that ensuring the sustainability of our activities and reaching future generations in a healthy way depends on fully fulfilling our responsibilities towards the environment and people. For this reason, we consider it our essential duty to regularly review the environmental and human health effects of our activities and to comply with laws and standards.
Team spirit
We strive to create a culture that the employees work with each other - the managers of the employees - the units work horizontally in line with the philosophy of management with processes, not in a vertical hierarchy with each other, a part of the way of doing business. Our management teams and employees are aware of their responsibilities in all processes, from determining customer needs to providing products and services to customers, and ensuring customer satisfaction, and they focus on the best performance as a team, cooperate and join forces for this.
Solution Oriented
We care the demands and complaints of our domestic and international stakeholders, the problems that may occur in our activities, we evaluate the problems and try to provide solutions quickly. Our management teams provide the necessary support to support their subordinates and to increase their analysis, evaluation and problem solving competencies. We strive to transform this competence into a work culture that will provide added value for our stakeholders inside and outside of the company.
Reliability
We stand behind our promises and commitments. We take it as our duty to provide our customers with quality products in conditions that meet their expectations, and even higher criteria. We listen to the feedbacks of our stakeholders and be carefull about the development of our products, business processes and corporate sustainability. We strive to be a reliable business partner for our employees, customers and suppliers. In order to offer corparate solutions that will ensure traceability, transparency and accountability at the highest level, we make our resource planning and provide the necessary support for the implementation.
Quality and Efficiency Focus
We ensure that our products and services comply with national and international standards and regulations, and we care the development of technology and competence required for quality production. In order to offer our customers value-added products under the most favorable conditions, we try to make efficiency-oriented monitoring and development of our technology, human resources competencies and business processes a part of our corporate work culture.
Innovation
We are aware that our competitive power depends on new and innovative products, we consider planning the infrastructures for new and innovative production and products and planning the resources for the implementation of these plans among the most important elements of our strategic business plan. We are trying to improve our product range according to our market and customer targets.